ORGANICA is 100% natural concentrated
microbial enzymes, manufactured and
formulated in Japan, comprising microbes and
trace minerals, using centuries proven traditional
Japanese food fermentation processes combined
with many years of research and development.
It is safe, reliable and consistent in its
application and results. ORGANICA does not
contain any genetically modified substances.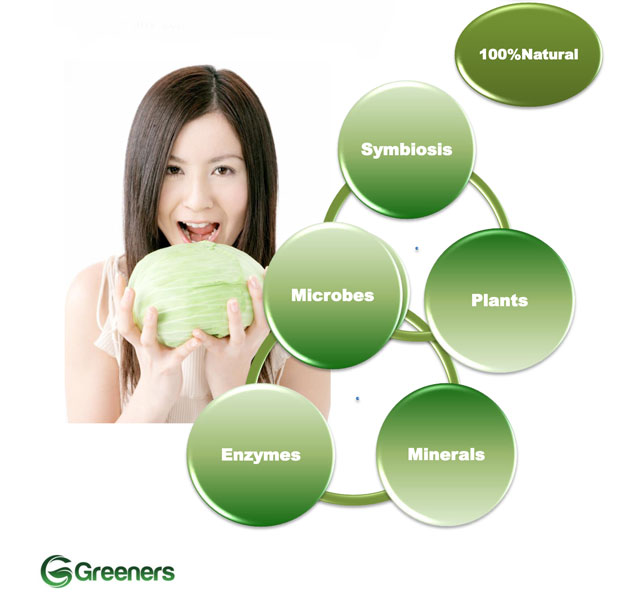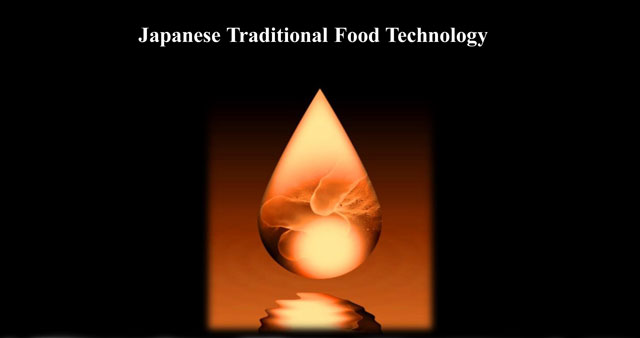 Three microbes in ORGANICA are clashing with each other, releasing enzymes ( Protease, Esterase, & Cellulose) to decompose fertilizer ,compost and organic matter in soil.
ORGANICA microbes are food for native microbes in soil.
ORGANICA presence in soil will activate and propagate native microbes. The propagated microbes will break down all compounds, bad pathogens and organic matter in soil into useful nutrients which will be easily absorbed by roots.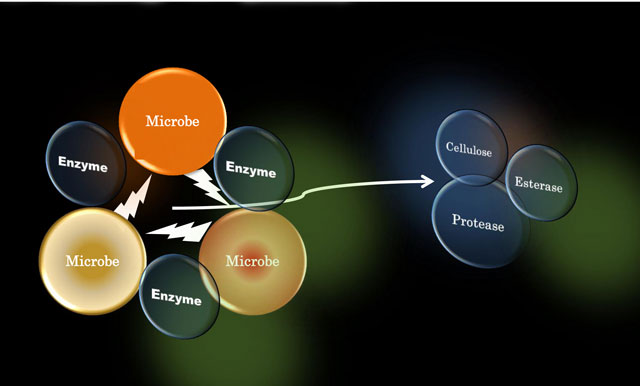 Certification/Confirmation  
ORGANICA has been extensively tested and commercially proven in Japan, Korea, Taiwan, Vietnam, Malaysia and Australia.
ORGANICA conforms to the standards and regulations as JAS Certification (Japanese Agricultural Standards) listed by JAS material list .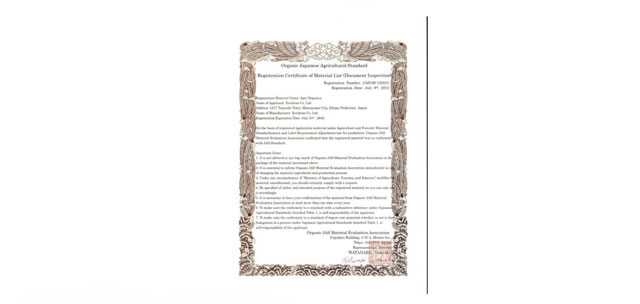 Characteristics & Packaging
Characteristics
・Two (2) year Shelf Life
・Can be applied with insecticides and most fungicides.
・ Should be stored in ambient temperature, away from direct sunlight.
・Avoid mixing with antibiotics.
・Avoid mixing with alkaline product(Ph 8-9 or greater),
Packing
Polyethylene 2Lbottle x 6pcs /carton
Polyethylene 20L box in cardboard box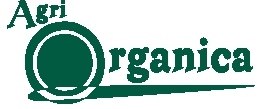 Benefits
ORGANICA is suitable for application in a wide variety of agricultural products.
The benefits of ORGANICA encompasses the following:-
*Rebuilds, Reconditions and Rejuvenates the soil
*Restore & Resuscitate Soil Micro-Flora
*Promote Healthy Root & Plant Growth
*Enhance Yields
*Reduces Harmful Pathogens
*Build Resistance against Diseases
*Improves Quality, Brix, & Size
*Stimulate Growth for Earlier Harvest
*Decompose Organic Matter and Improves Fertilizer    
 Efficacy
ORGANICA serves to sustain nature's depleting resources
and promotes profound and lasting environmental benefits.

CONTACT US
For more information on Agri Organica where to purchase it, contact the office.
3-8-52 Shinkitajima Suminoe Ku Osaka Japan
Email Greeners Co., Ltd. organica@wing.ocn.ne.jp
or Call +81-66115-4330